LEARN HOW WE AT GRANITE SETTS UK OBTAIN OUR
SUPERB RANGE OF GRANITE PRODUCTS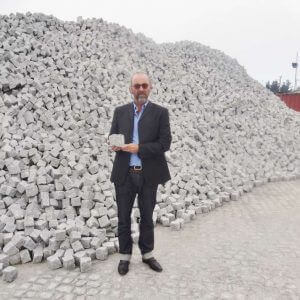 All of the granite that we provide for you is always of the very highest quality – that comes guaranteed. All the stone we supply is hard wearing and is ideally suited to stand the test of time. Source your granite from us, and your stone will look as good in a decades time as it does when it is first installed.
If you have any questions we would only be delighted to field them for you. We have a specialist team of experts, and we consider customer services to be our top priority. Simply inform us of what you are seeking to achieve and the application you are looking to put our products to, and we will make suggestions as to what we feel will best suit your requirements.
We've established a close relationship with our quarry in Portugal, and we take regular trips out there to make sure the standards we demand are being adhered to. For larger scale projects, we can arrange visits for clients to our quarry and factory if required.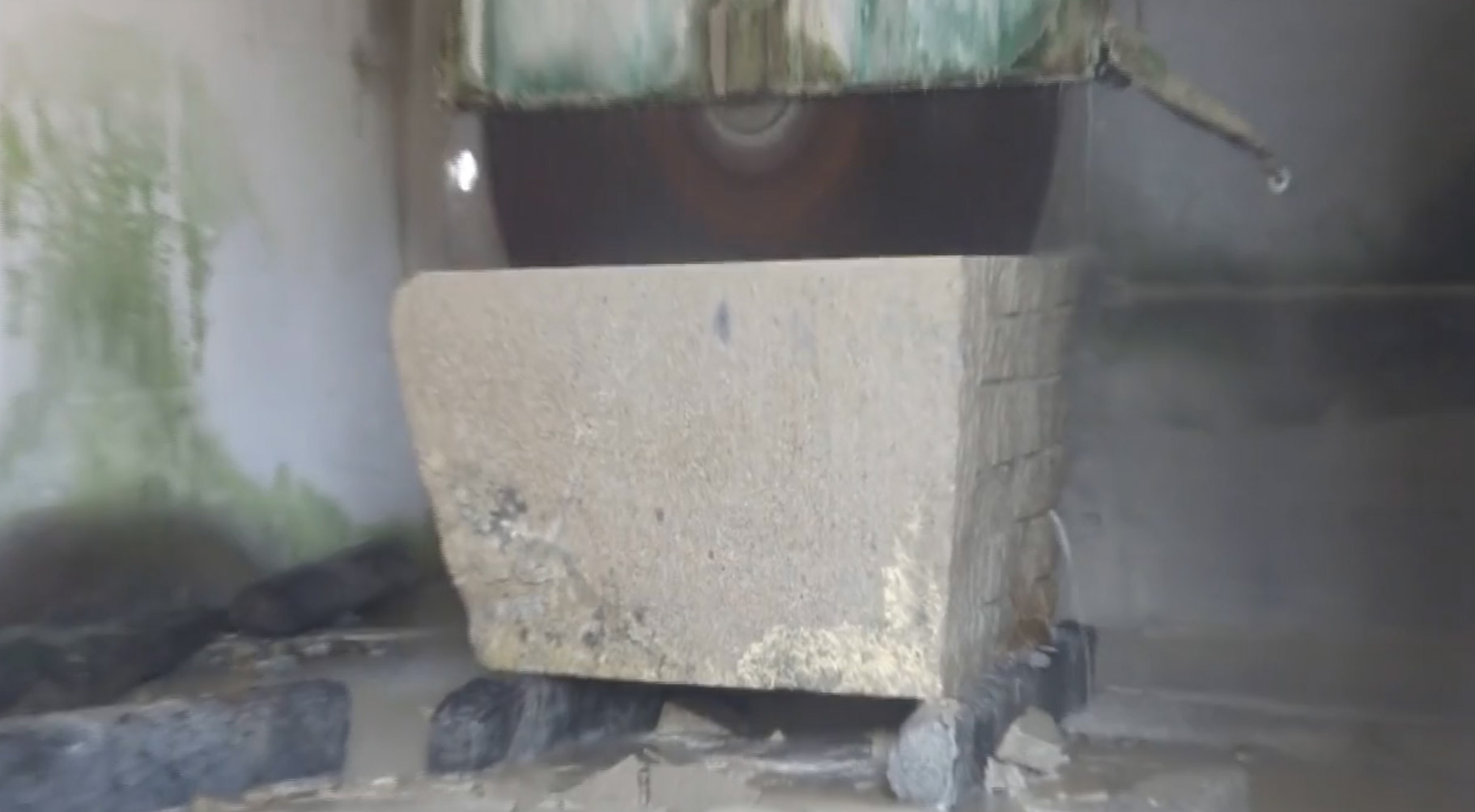 Watch our video to see some of the granite cutting in process.
GET BETTER UNDERSTANDING
OF THE PRODUCTION OF NATURALLY SPLIT GRANITE.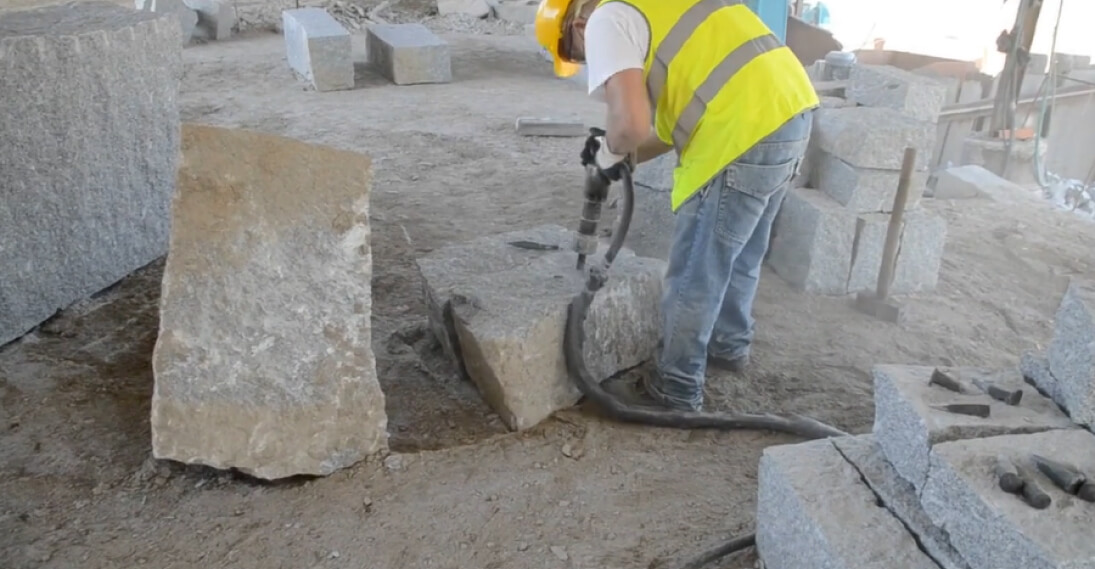 Press Play TO SEE SOME OF OUR GRANITE CUTTING PROCESSES.
At Granite Setts UK we take sustainability issues very seriously
We firmly understand the needs for sustainability, and our responsibilities towards this issue. We understand that imported stone products have a role in this. Natural stone paving has long-lasting benefits because the stone is likely to remain in use for decades, especially when compared to material such as concrete paving which typically requires repair and replacement on a regular basis.
To learn more about the way we acquire our stone, please call Granite Setts UK on 0800 246 1212 or email us at sales@granitesettsuk.co.uk.
UNBELIEVABLE VALUE
Granite Setts for a 100m2 driveway can be bought for as little as £3.473 + VAT.
For discounts on larger loads,
please call 0800 246 1212 for more information.
All of our granite conforms to British standards en1342:2012 and comes with a declaration of performance