Our granite decking range comes in a choice of two sizes 900mm x 225mm x 30mm & 750mm x 250mm x 30mm and 4 colours (silver grey, dark grey, fine grain and pink), as shown on our website.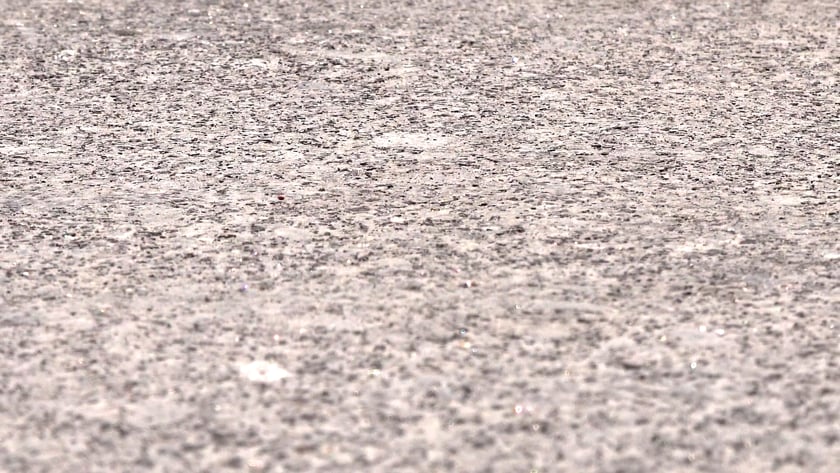 Our granite decking is:
Slip and frost resistant
Cool to the touch in the hot summer months
Resistant to warping or splintering
A totally accessible void space (with no screws) enables you to fit underfloor services, including any pipework or lighting. Our decking is levelled to +/- 3mm over the total space and meets British Standard (BSEN) specification for granite. Installed with pre-formed gaps for drainage with an aluminium framework laid on plastic pedestal supports.
We offer a full design and installation service through our sister company Fieldmans Access Floors Ltd. Go to our gallery page to see some of our finished granite decking projects.
GALLERY
Take a look at our gallery to see how some of our customers have used our granite and get an idea of how your granite might look once laid.

Click here to view our specification page where you can see the individual characteristics for each colour granite.
FREE samples to help you choose the right granite setts, cobbles, tiles or kerbs for your project.
If you're unsure about the type of finish that will suit your home or commercial premises, then here at Granite Setts UK we can provide for you a free sample pack. Make your choice from the variety of colours and finishes we offer and we'll send you a small sample for FREE.
What are the costs?
Prices DO NOT include delivery. Please click here to see our delivery costs.
The declared meterage for the naturally split setts and cobbles are only to be used as a guideline. All crates are quantified by weight with each totalling 1 tonne.
Due to the nature of the product, all of the declared dimensions of the NATURAL SPLIT finish have tolerances of 10mm. For example, a 100x100x100mm cobbles will have sides measuring between 90-110mm.
Prices for other sizes and finishes are available upon application. Please click here.