At Granite Setts UK we can supply you with granite setts, cobbles, kerbs and tiles with
a range of finishes
Variety is important when it comes to the products that we can supply you with.
Natural split granite is as it comes hewn from the rock and although the majority of our orders are for naturally split granite, we can also supply setts and cobbles, kerbs & tiles with one or more faces with a finish. These finishes can either be fine textured (generally only used internally due to the reduced slip resistance) or course textured. Fine textured finishes (polished, honed and sawn) have surfaces with a maximum difference in height of 1mm whereas the course textured finishes (flamed, sand blasted and bush-hammered) have a slightly greater surface variation allowing the granite to be used externally.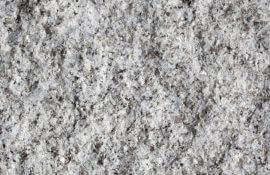 Natural Split
The natural split finish is our most popular finish and creates natural-looking setts and cobbles, the stone is split by hand to give a rough surface finish. This gives a rustic look that's very popular for setts and cobblestones. Due to the process that the stone goes through to achieve this finish (i.e. by hand) there are tolerances of 10mm to the size of the cube.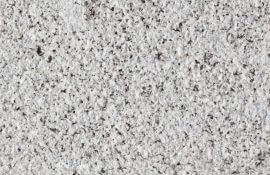 Bush-hammered
Similar to flaming, a bush hammer is a tool used by masons to add texture to stone and concrete. Granite is beaten by the hammer to create a rough surface. This is another method of making granite extra slip-proof so it is especially suitable for flooring. The process whitens the colour slightly.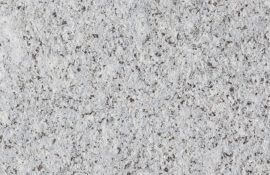 Sandblasted
A machine using compressed air fires sand directly onto the stone, creating a semi rough surface on the stone that can be fine or coarse, depending on the grade of sand used, that is sufficiently flat and suitable for paving.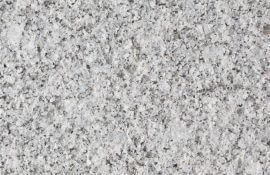 Flamed
Stone that has been treated so it is suitable for flooring and flamed granite is most often used for flooring in commercial buildings and areas. Flamed granite is subjected to high heat to create surface variations and chips to become uneven, hence preventing slipping. Please note, not all colours are suitable for flaming due to colour changes.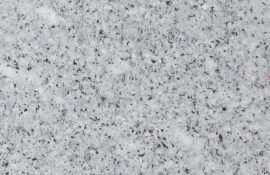 Sawn
The stone is split into precise shapes using a block saw, diamond wire saw or a diamond gang saw. This creates a surface that's mostly smooth but also raw in a few places and suitable for most applications, except decking.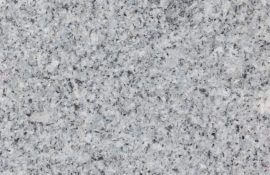 Honed
A honed surface is very similar to a polished surface, but without reflection. Honing is simply polishing but without the final buffering stage which shows the true colours but is less bright and detailed as a polished finish.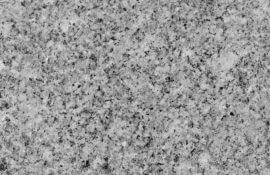 Polished
A highly-reflective granite finish that's polished until the full colour and depth of the stone is fully brought to the surface. The gloss enhances specific characteristics and it is completely flat and smooth. The polishing also seals surface pores, making the stone very resistant to frost and water damage.
If you wish to learn more about the range of finishes available at Granite Setts UK, then please ask. You can call us on 0800 246 1212, or contact us via our email address at sales@granitesettsuk.co.uk.
FREE samples to help you choose the right granite setts, cobbles, tiles or kerbs for your project.
If you're unsure about the type of finish that will suit your home or commercial premises, then here at Granite Setts UK we can provide for you a free sample pack. Make your choice from the variety of colours and finishes we offer and we'll send you a small sample for FREE.